Factory Automation Systems
and Robotic Handling Equipment
Custom automation equipment and assembly machinery
Automated test equipment, precision positioning robots, stepper motor, and servo motor mechanisms in support of testing and repetitive manufacturing from TetraTek Products, Inc.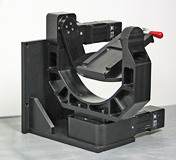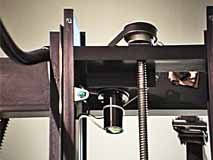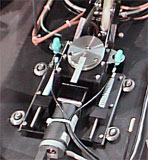 Designed for today's technologically advanced environment, we offer proven, carefully tested solutions for:
High-accuracy automation

Product positioning

Automated assembly

Material handling

Integration of Scara and Cartesian robots.

Cleanroom automation

Software

Vision and inspection systems.

Automated electrical connection

Laser marking and laser cutting
Please request a free analysis of your needs. You may also wish to review our Request for TetraTek Application Assistance on our Literature Page . Additional information on our test fixturing and product testing capabilities is contained on our TestKing Page and additional information on our Environmental Temperature Chambers, Humidity Chambers, Burn-in Chambers and Stress Screening Chambers is contained on our Environmental Page.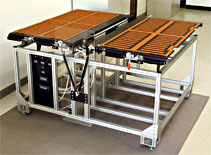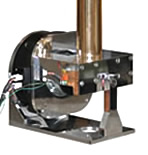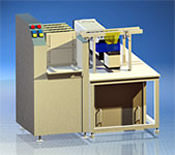 You can download PDF Document examples of projects that involved Robotic Handling. If you don't have an Adobe PDF File viewer, please see our Literature Page to Download a free viewer.